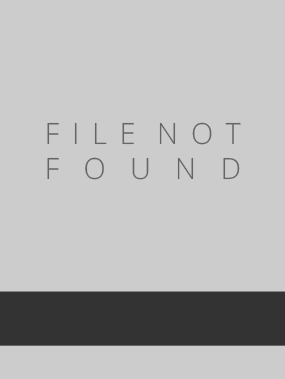 Edition : Ed.4
ISBN/ISSN : 0071180524
Collation : xxvii, 754 p.; 23 cm
Availability : 1 copies available for loan
Edition :
ISBN/ISSN : 978-979-691-370-4
Collation : 978-979-691-370-4
Availability : 1 copies available for loan
Search Result
---
Found 2 from your keywords: Subject : "Manajemen Ritel"
Query took 0.06535 second(s) to complete
Information
---
Web Online Public Access Catalog - Use the search options to find documents quickly
Institut Agama Islam Tazkia Library
Jl. Ir. H. Djuanda No. 78, Sentul City, Citaringgul, Babakan Madang, Bogor, Jawa Barat 16810
CSDI adalah pojok informasi terpilih digital berkaitan dengan bidang ekonomi islam mencakup : manajemen syariah, akuntansi syariah, hukum syariah, pendidikan ekonomi syariah, keuangan mikro syariah.
Info selengkapnya